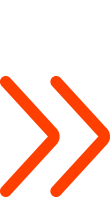 Unique design and extreme performance
Scandinavia has a long and strong tradition of industrial design which is charactarized by simple shapes, clean lines and elegance.

The products are designed in a user centrered process focusing on functionality and useability of a very high standard. The operation of Scanwipers wiper system is logical, simple and intuitive.
All elements are made of quality materials in a timeless design.