About us
Scanwipers A/S is a division of the Scancab group.
For more than 25 years Scancab has designed and produced operator's cabins and control rooms for marine and offshore sectors using both our own and other heavy duty wiper and washer systems.
Several years of experience in electrical and mechanical systems and a vast knowledge of the market enabled us to acquire a British product for further development in order to provide a full and outstanding range of window wiper and washer systems for the maritime sector.
Scanwipers A/S is a company with its own production, technical and sales department with years of experience and is always prepared to assist clients with technical solutions and requests within our field of expertise.
The core of Scanwipers is modern production facitilities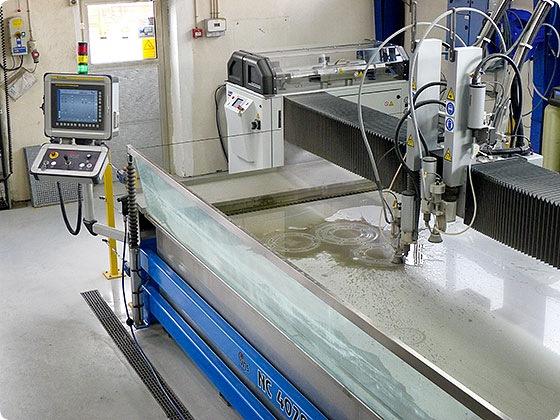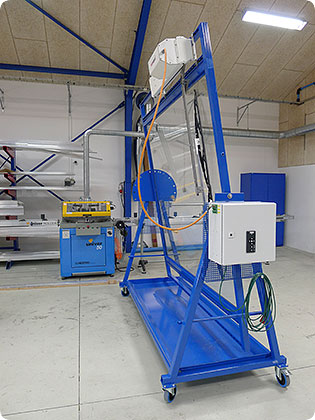 Testing rig and aluminum cutter