Pneumatic Straight Line Wipers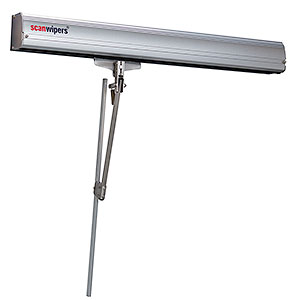 EX Pneumatic Straight Line Wipers
For use in hazardous areas
For Offshore and Marine applications

Classification:
Certified for use in gas zone 1.
Atex II 2G c T6
Atex conformity according to EN13463-1
Technical:
Wiping area up to 4000x1550mm.
Single or twin stroke.
Supplied either as an operating system with pneumatic valves,
or with Profibus for individual programmable system.
Parking end optional.
Working pressure 5-7 bar.
Heavy Duty arms and blades.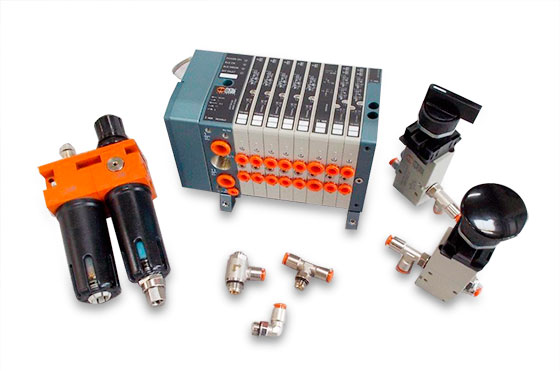 DNV acknowledgement of receipt »
Technical details:
PSLW – datasheet-flyer »
Download brochure »
Wiper layout examples